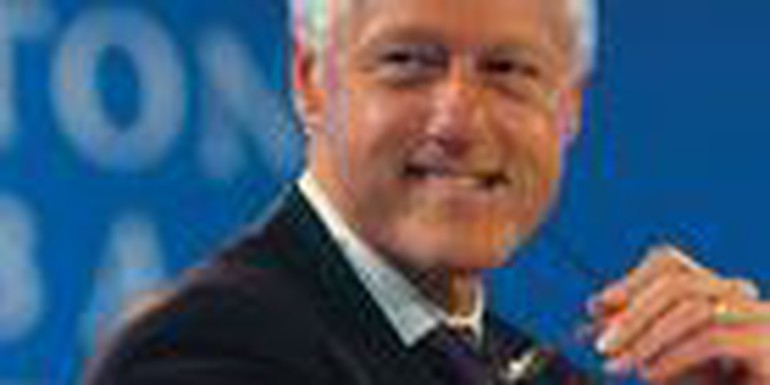 Norway is one of the Clinton Foundation's main donors. The current agreement for this prestigious cooperation with former US President Bill Clinton's foundation expires at the end of the year.
The Norwegian Foreign Ministry is about to launch a review to decide whether it should continue.
Back in 2003, a week before former Prime Minister Kjell Magne Bondevik's first pledge to the foundation, the Africa Department at the Foreign Ministry in Oslo strongly advised against supporting the Clinton Foundation.