Editorial
Time to re-start stalled reform of humanitarian aid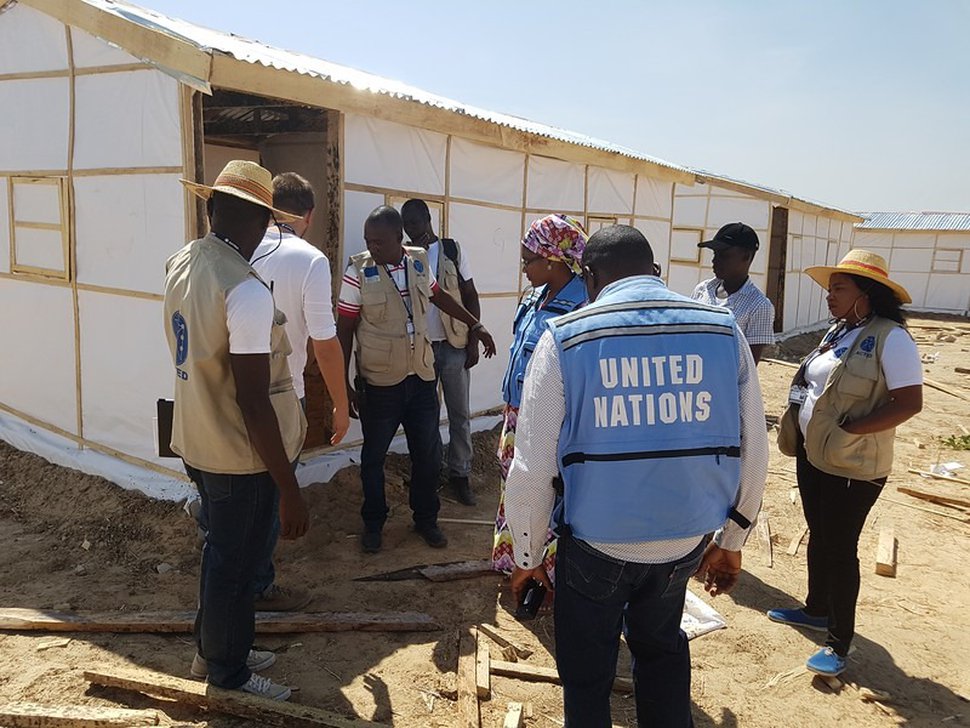 Western NGOs have used their powerful voices to raise concerns about injustice and needs in developing countries. But they have been less outspoken regarding the structural injustices related to the ways in which humanitarian aid is organised and funded. The fact is that only a tiny per cent of humanitarian funding is channelled directly through local organisations. This begs the question: why do we trust them to risk their lives, but not to manage our money?
Part of the answer is rooted in access - to the donors and the resources they manage. Without a presence in donor-country capitals, Southern NGOs are clearly at a disadvantage. The big national NGOs and international organisations, meanwhile, with head offices in these same capitals have extensive networks dedicated to maintaining and nurturing the access to donors.
Photo: UNOCHA
Funding reinforces this distance. Donors do not invest any significant amounts in strengthening the capacity of Southern-based organisations, whereas Western NGOs often receive generous, multi-year support which allows them to plan long term and grow. This is a vicious cycle that makes local NGOs dependent on their well-funded rich-country counterparts.
Strengthening local NGOs and providing more direct funding to them is referred to as "localisation." UN country-based pooled funds are one of the few channels that can speed up direct funding to local NGOs. Donor embassies can also play a role given their presence in recipient countries.
However, pushing forward this reform will require a much more active role for Western organisations since they essentially monopolise the discussion with donors. They must make localisation a talking point with the donors, including when they ask for money for their own programmes.
This is a tall ask because the outcome of the localisation reform will mean a change, and probably a reduction, in the role of Western organisations. But the reward for the beneficiaries and the taxpayers in rich countries would be enormous if it makes humanitarian aid more effective and less costly.
Development minsters must also put this issue at the top of their agenda. They must talk about it, act on it and, at the very least, start by funding some pilot projects to see how it can work in practice.
Now is a good time to start. The coronavirus epidemic has forced international NGOs to scale back their field presence and send many expats home, while local organisations have stayed. They have the presence, the access, the willingness to take risks and the comparative advantage in the field. That is something donors should capitalise on.